Is your business getting disrupted by generative AI?
Not sure how to get results from AI quickly?
Novo AI is here to help.
Novo AI helps businesses and influencers leverage generative AI and achieve 10x results.
Our state-of-the-art tooling and community of prompt engineers combine to achieve results at unrivalled speed.
Whether you're looking to transform your operations, build a smart chatbot, or explore generative AI technology, Novo AI has you covered.
Learn how Novo AI can help you
Discover how we've helped other businesses achive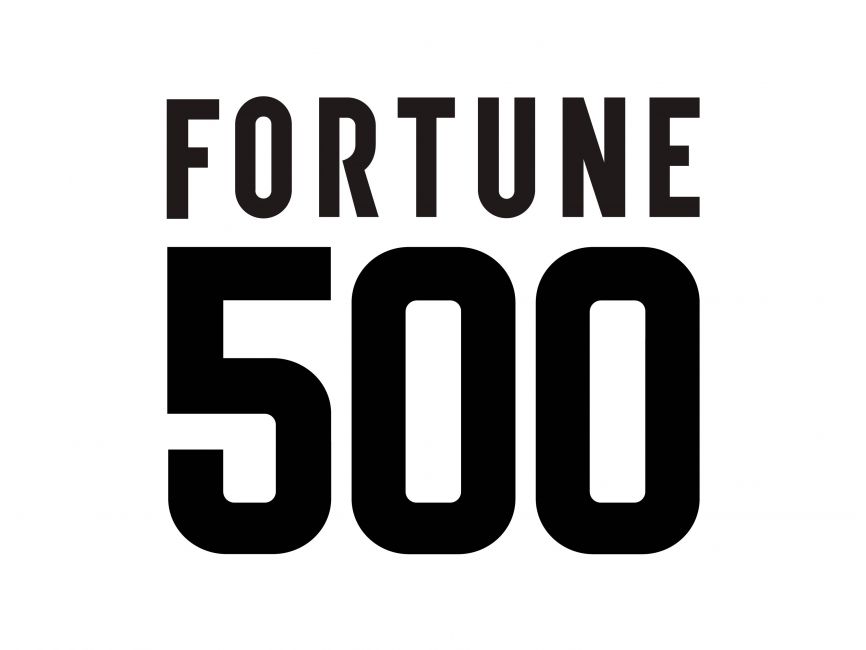 Launching the world's first AI powered leadership coach
Novo AI is working with a Fortune 500 beverage company to pilot a leadership AI coach. Through AI-enabled situational coaching, new managers will be empowered to face every scenario that comes up in the workplace.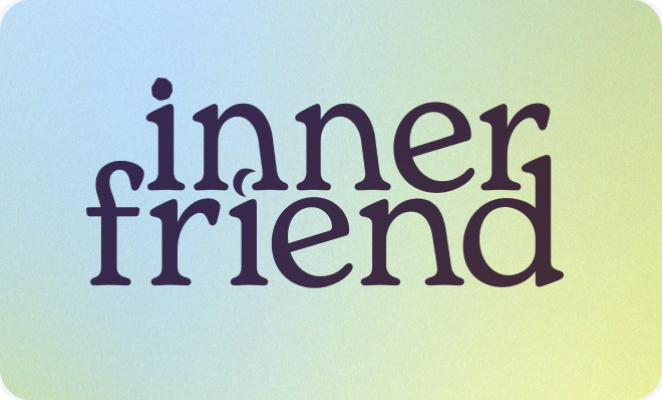 Helped Inner Friend launched a digital companion
InnerFriend wanted to validate the idea of a digital companion. With NovoAI, they were able to launch Telegram chatbot within 2 weeks of idea conception.
Looking to leverage generative AI in your business? Considering engaging your users with a chatbot?